IMD Logistics
IMD Logistics is a Property Management and Construction Company. We also invest in real estate projects directly. We develop real estate projects and manage the properties when required.
Our Services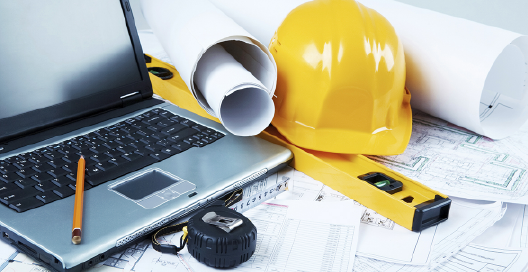 Real Estate Construction, Development and Management
We construct, develop and manage real estate properties in Nigeria. We work with our core team and outsourced teams to ensure that client and project needs and objectives are exceeded.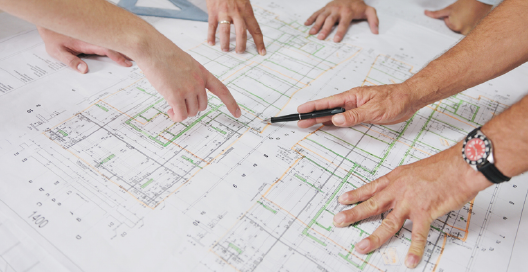 Project Management
We provide professional project management services that delivers value for money by providing the highest standards, utilising our experienced personnel and tools to realise project objectives and deliver to time, cost and quality.
Cost Management
We work with our clients to ensure that budgets are not exceeded. We also ensure that there are no leakages, wastages and ineffective or inefficient deployment of resources. We utilise local industry benchmarks to ensure that our clients get value for their investments.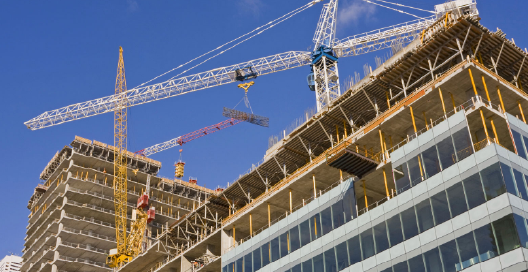 Construction Management
We provide overall planning, coordination, and control of a project from beginning to completion. We aim to meet and surpass client's requirement, in order to produce a functionally and financially viable project.